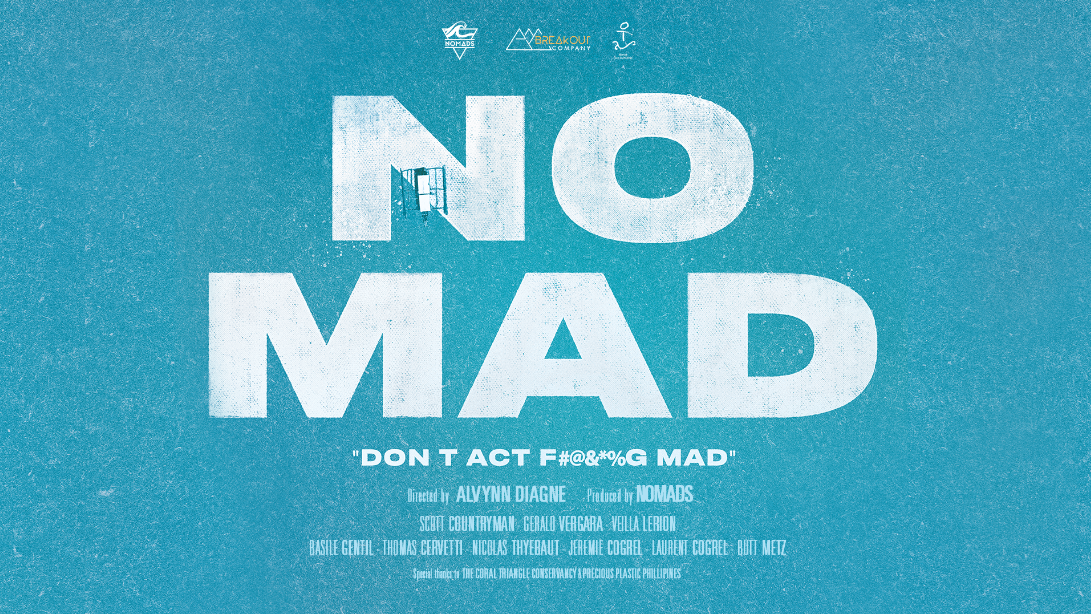 A STIRRING DOCUMENTARY ON OCEAN-RELATED ISSUES: ILLEGAL FISHING, OVERFISHING, CLIMATE CHANGE… SO MANY TOPICS THAT MAKE US THINK AND ACT.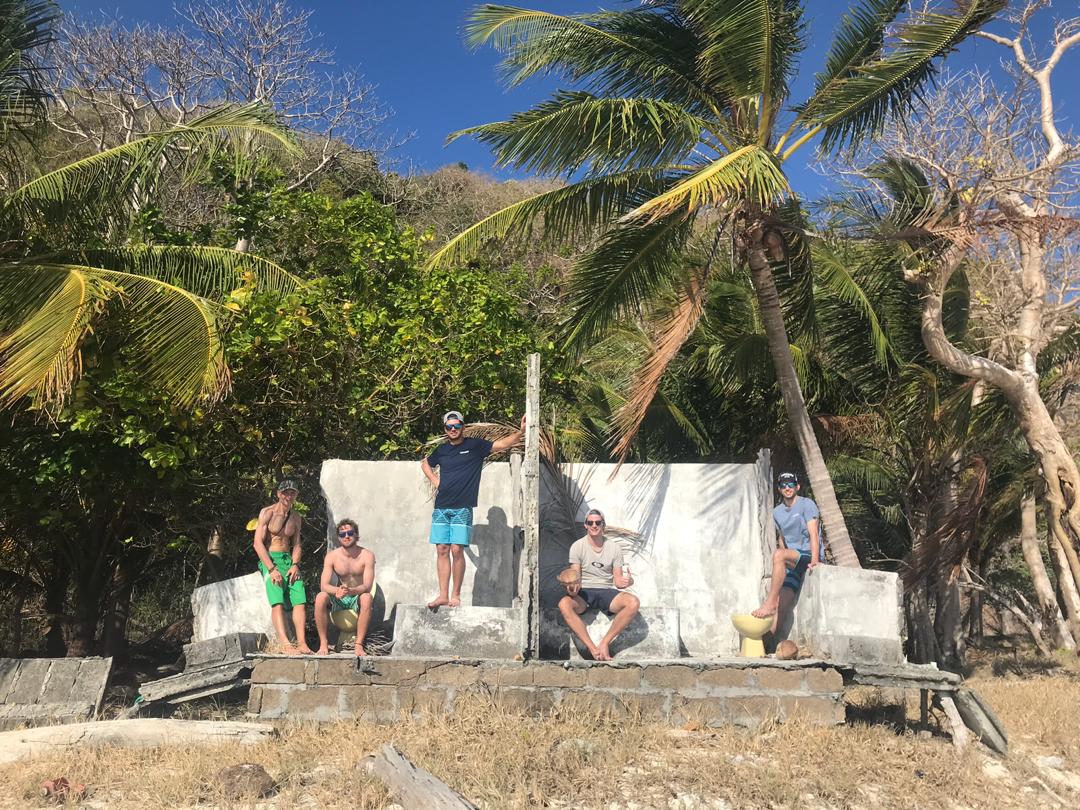 The Nomads Surfing team, accompanied by Laurent and his son Jérémie, passionat about surfing, set off to a tropical island, a remote paradise with incredible waves. Despite its isolation, the island is not spared from pollution and climate change which impact biodiversity and local communities.
The surfers aim to contribute to the conservation of the seabed in this marine reserve being made and to quench their thirst for riding.
In terms of surf, the swell is long overdue, but they do not yet know how transformed they will come out from this trip through their meetings and the discovery of an exceptional but threatened nature.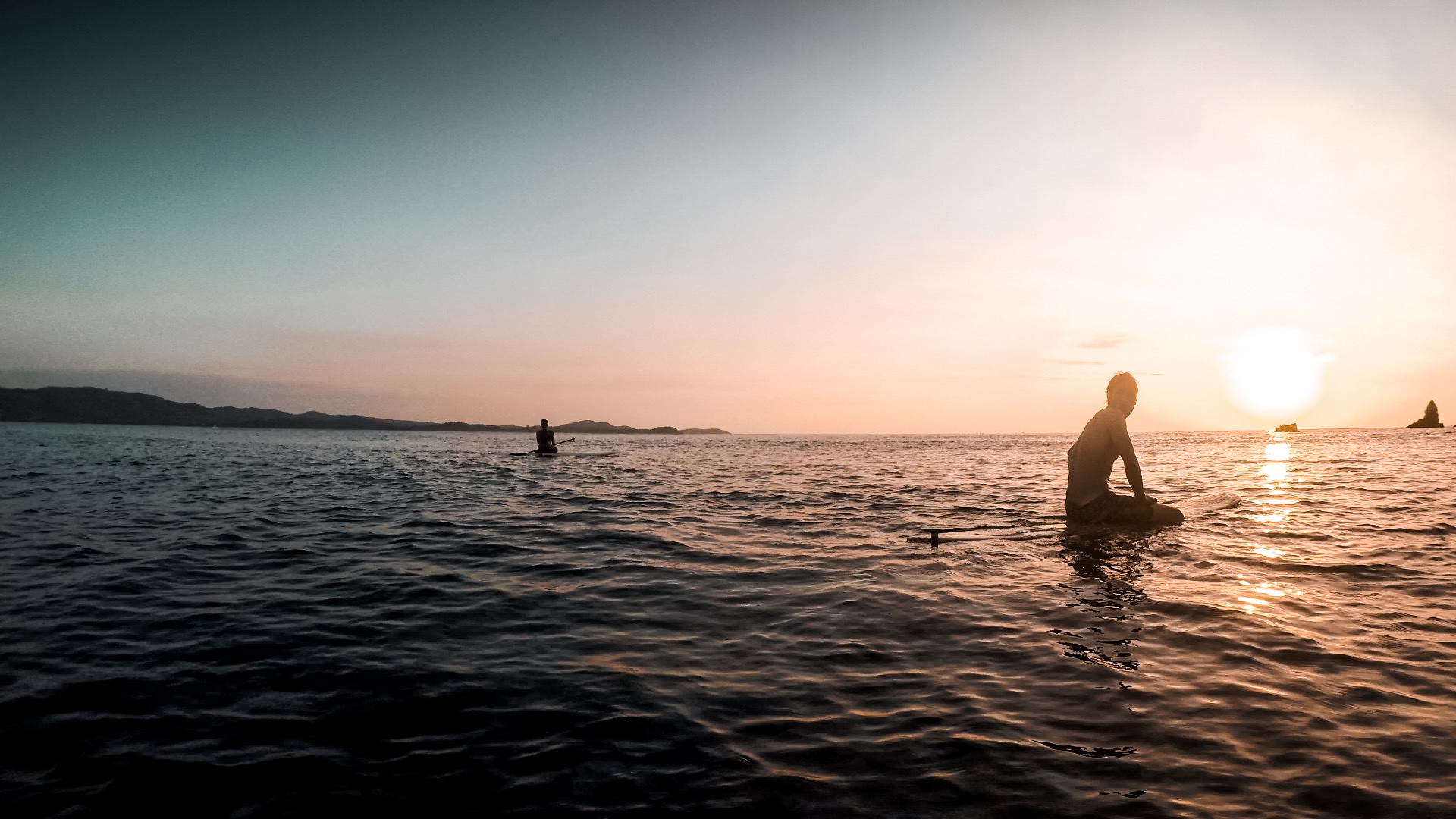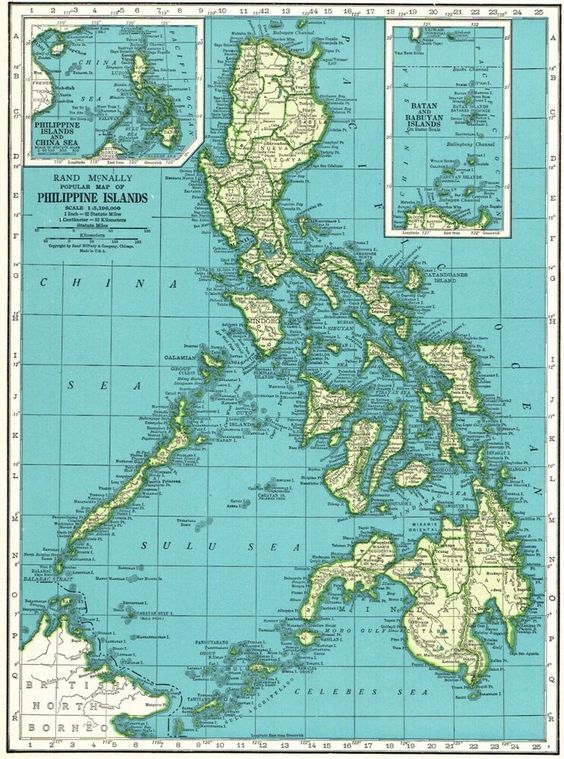 The Philippines, true jewels of South East Asia, is a country with more than 7,000 islands. The Filipino way of life is therefore intimately linked to the ocean and its resources on which most of the population depend.
Resources today greatly threatened by the intensive fishing, the use of illegal techniques such as dynamite or cyanide, but also the rise in temperatures and the acidification of the oceans which have a considerable impact on the high-speed destruction of corals.
The Banua Marine Reserve is located on an island off Coron on the west coast of the Philippines. It is the land of the Tagbanuas, one of the oldest ethnic groups in the archipelago, direct descendants of the first Filipino men, their island-oriented ocean lifestyle makes them a unique community.
This pristine island boasts exceptional tropical flora and fauna. We observe dugongs, turtles and Manta rays among many other underwater treasures.
However, this fragile balance is now being undermined. The Tagbanuas and Scott, the founder of the association, fight daily to protect this sanctuary. The success of their project will condition the future of this setting.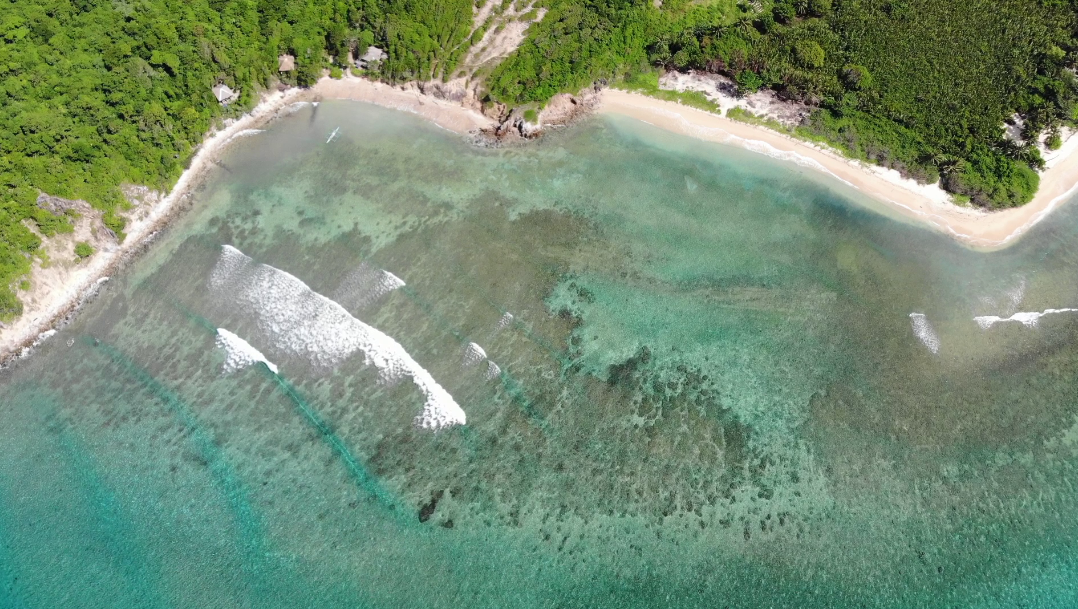 INTERNATIONAL FREERIDE FILM FESTIVAL - 08th to 10th of November 2019
Lieu: Tarbes
Website: http://www.festival-freeride.com/

The International Free Ride Film Festival built itself around one big ambition : allow people to discover and realize the massive quality of Skiing and Snowboarding movies.
SKATE & SURF FILM FESTIVAL MILANO - 08th to 10th of may 2020
Lieu: Milan
Website: https://www.ssff.it/
SSFF is a showcase of the most interesting skate and surf movie premieres from international and home grown talents, presenting to the public a growing culture through three days of films, art exhibition, music, skate contests.
SEFF - SMARAGDNI ECO FILM FESTIVAL - 21st of June 2020
Lieu: Itinérant, dernièrs arrêts: Zagreb, Croatie
Website: https://filmfreeway.com/SEFFSmaragdniecofilmfestival
A unique travelling ecological film festival, which has been held for twelve years already, screening educational films with the aim to raise public ecological awareness.
PORTUGUESE SURF FILM FESTIVAL - 27th of july to 02nd of August 2020
KUALA LUMPUR ECO FILM FESTIVAL - 08th to 11th of October 2020
Lieu: Kuala Lumpur – Malaisie
Website: https://kleff.my/
Creativity comes in all sorts of forms, with films being one of them. We believe that the power of film has the ability to educate and advocate for environmental issues by painting a bigger picture of the world through the lenses of creativity.
CINE ECO - 10th to 17th of October 2020
Lieu: Seia – Portugal
Website: https://cineeco.pt/
The CineEco – Serra da Estrela International Environmental Film Festival, is the only film festival in Portugal, totally dedicated to environmental issues, in its widest sense. Takes place in Seia, annually in October, and continuously since 1995, by the initiative of Municipality of Seia.
This Festival takes place in the Municipal House of Culture in Seia and CISE – Interpretation Centre of the Serra da Estrela. It has won international prestige, competing normally over 600 documentaries from more than 30 countries.
The format of the Festival is based on a set of activities carried out over 8 days, and they include several parallel activities such as conferences, concerts, workshops, exhibitions, in addition to the competitive section and several film cycles.
The CineEco – Serra da Estrela International Environmental Film Festival offers the public a quality cinema, cinematography poorly known, and alternatives in relation to the traditional market.
The Festival seeks to engage new audiences, sensitizing them to the cinema, its history and its aesthetics. In addition to the general public, have been attracted to the movie theaters thousands of children and youth of the county and surrounding region as well as tourists who are visiting Serra da Estrela.
SURF AT LISBON FILM FESTIVAL - 05th to 08th of November 2020
Lieu: Lisbon – Portugal
Website: https://www.surfatlisbon.com/
SAL | Surf at Lisbon Film Fest returns to Cinema São Jorge with the aim of promoting, as much as possible, an approach that brings us back to a normality that brings us closer to the pre-pandemic era, without intending to forget the gravity and scope of what currently passes throughout the world.
AWARDS AND OFFICIAL SELECTIONS